Shepherd W&K Galleries
Selected Works for Master Drawings New York 2023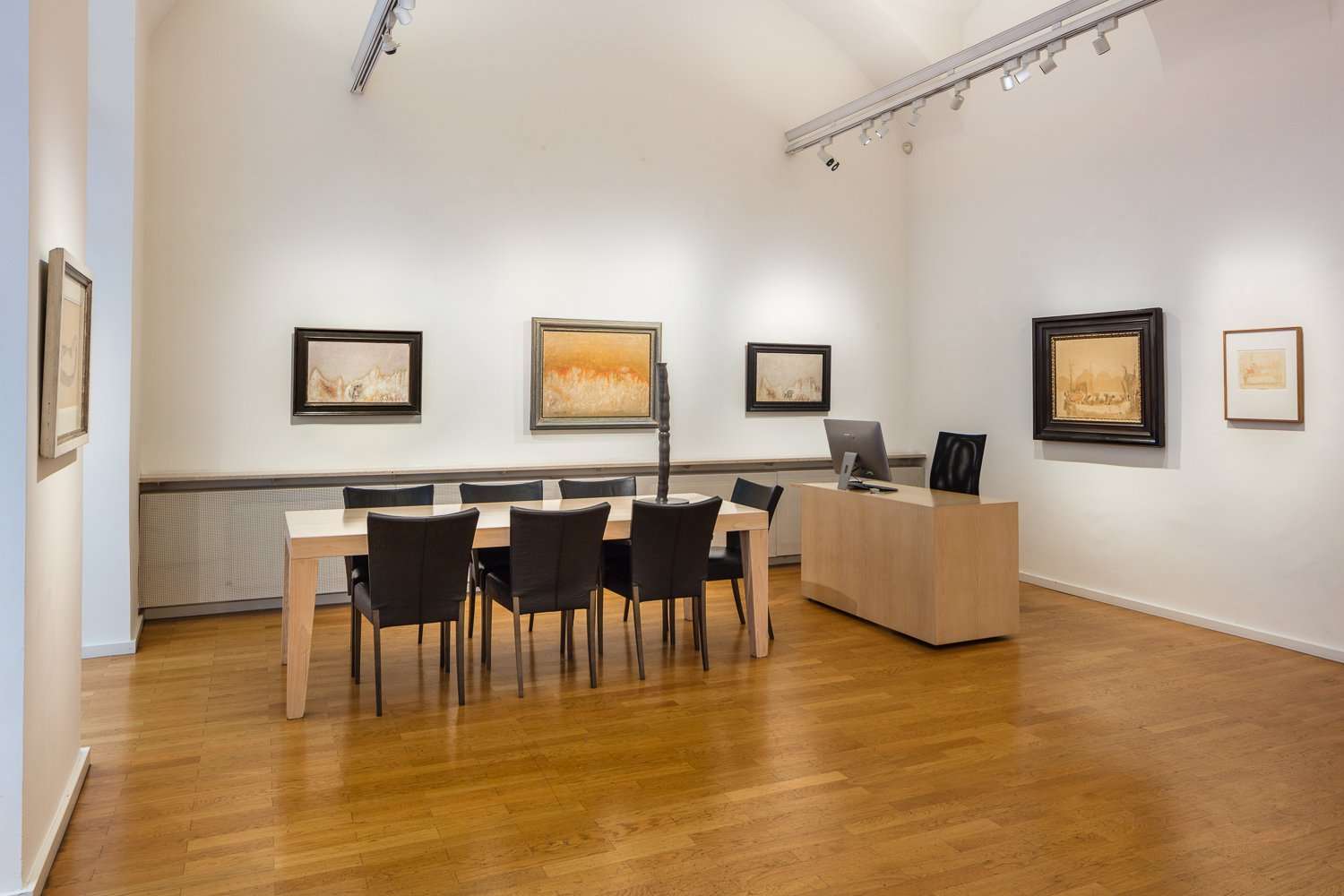 Exhibiting At
Exhibition Title
Selected Works for Master Drawings New York 2023
Contact Information
About The Gallery
In 2013, Shepherd Gallery, New York and W&K Gallery, Vienna combined their collective expertise to present exhibitions of International artworks.
Since 1966, Shepherd Gallery has mounted scholarly exhibitions of European Paintings, Drawings and Sculpture, specializing in works from neo-Classical, the 19th century Academic Tradition, Symbolism through the Secession. W&K has specialized in Austrian and international modern as well as selected contemporary art, showing works by Klimt, Schiele, Kubin, Feininger, Grosz, Kirchner but also Viennese Actionists such as Brus, Rainer, Nitsch and West.
The combined program expands the galleries' interests from the beginning of the 19th century through contemporary works.
Read More