Master Drawings New York 2024
27 January - 3 February 2024
Preview 26 January
Welcome to the new MASTER DRAWINGS NEW YORK!
Established in 2006, Master Drawings New York (MDNY) is the premiere art fair for exhibiting and celebrating exceptional works on paper in the United States. During the week of MDNY, an international selection of dealers showcase their highest quality artwork in more than two dozen galleries on the Upper East Side of Manhattan, drawing an international audience of art collectors, curators, scholars, students, artists, gallerists, and museum visitors.
Master Drawings New York returns in 2024 with a renewed face to the well-established fair. We are excited to announce a new partnership between MDNY and THE DRAWING FOUNDATION, a New York based not-for-profit. The Drawing Foundation is dedicated to hosting and promoting drawings-related events, scholarship, and study and will have a key role in helping to develop and foster the institutional partnership events traditionally associated with Master Drawings New York.
---
Visit the PARTNERSHIPS & EVENTS page to view recorded events.
Join our mailing list or follow us on social media to receive news on upcoming MDNY events!
INSTITUTIONAL EVENT PARTNERS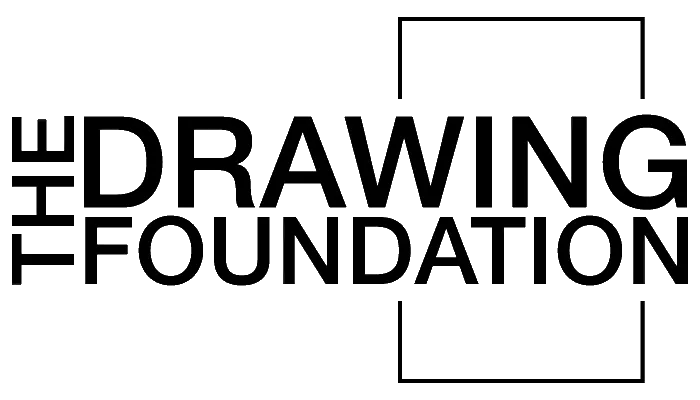 2024 INSTITUTIONAL EVENT SPONSORS